Some of the projects we've worked on
vinadmin
2021-11-29T05:16:48+00:00
Project Description: Ghana Food Festival is an annual food carnival event organized in Ghana ...
What Clients Say About Us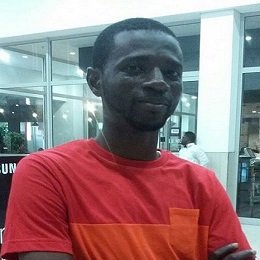 Though just starting up, the team at Vincept created our brand from scratch with a very creative and catchy logo that simply got our message out.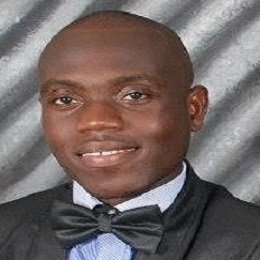 We needed a very concise and pragmatic website for our organization. The team at Vincept did not only build us an affordable one, they also managed it professionally for us. Amazing!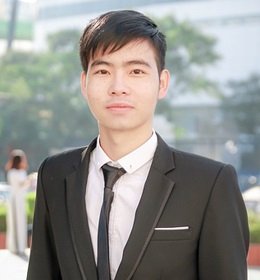 Their social media marketing is something else! Within a few hours, we reached amazingly higher numbers in sales and numbers. Highly recommended!
Vincept is very professional in its services. They provided us with very cheap website domain and hosting services compared to our previous partners. We're glad to work with Vincept.
"This is an awesome gig. All public-facing companies should do it."
"Always a pleasure working with him"
"It was very effortless to work with Vincept. Great communicator and went above and beyond call of duty. Just an outstanding seller."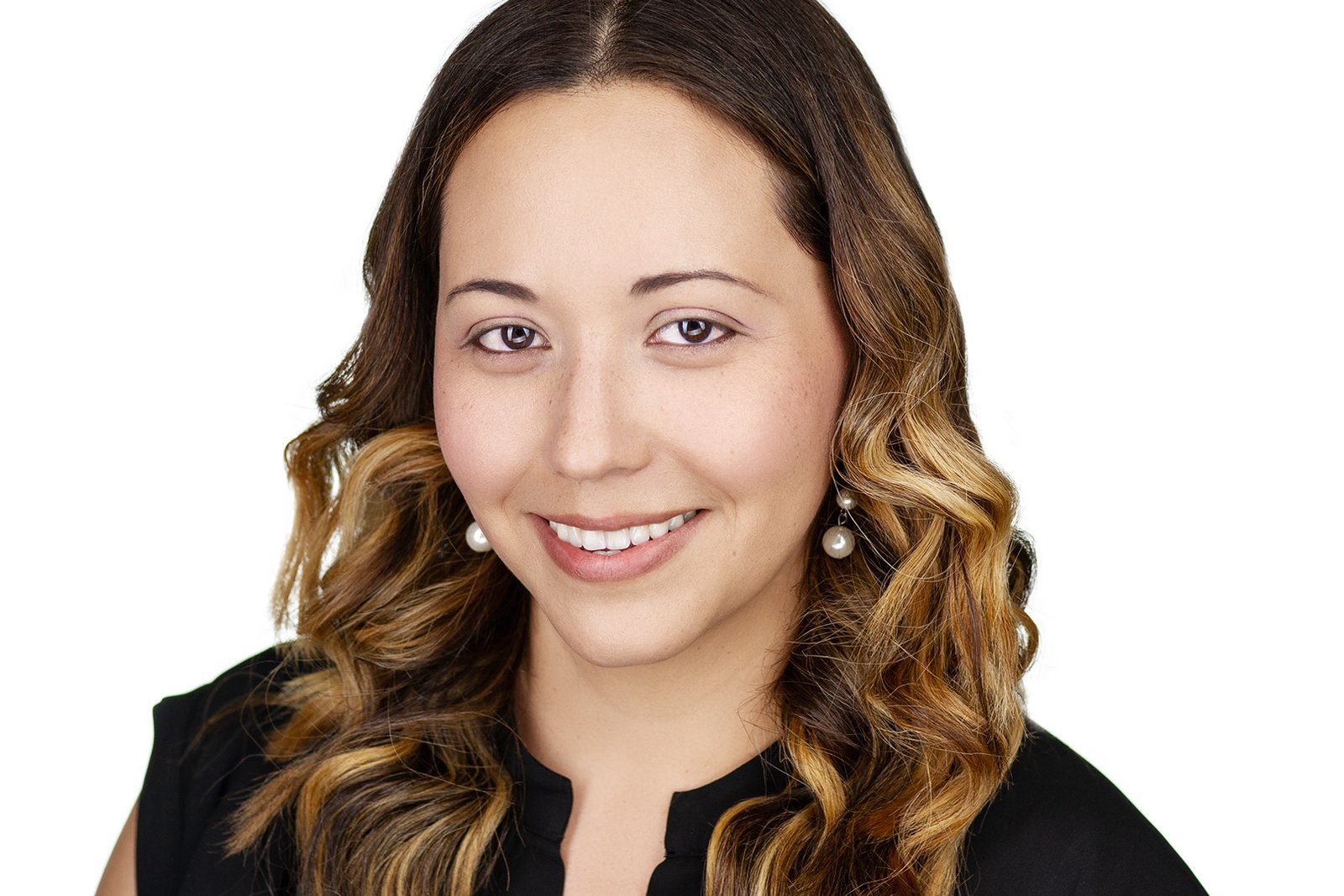 "It was a great experience, good write up, well researched and quick delivery. Thank you!"
"Working with Vincept was great."
Let's Make Things Happen
"The secret of getting ahead is getting started" – Mark Twain
Countless brands and businesses like yours have already gotten real results with us. It is time to get results too.